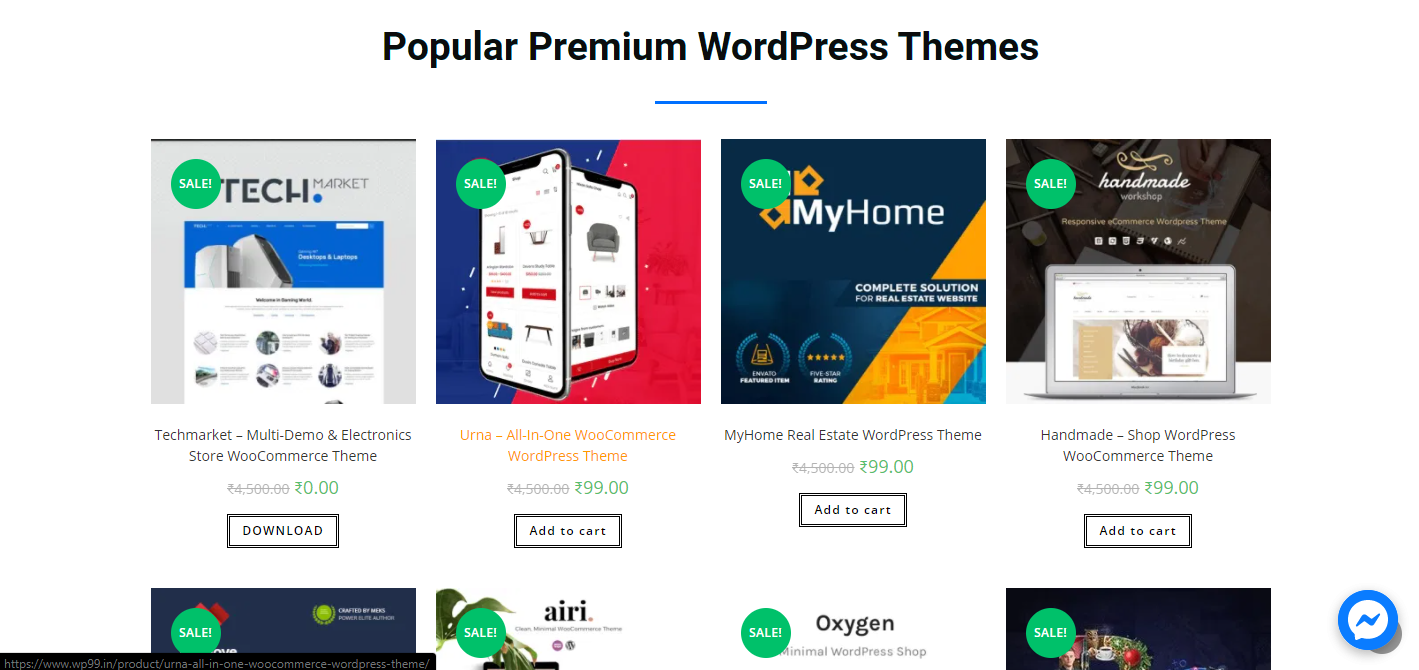 WordPress Themes & Plugins Only ₹99
Dear WordPress beginner if you want to make a website with professional then we recommended best themes & plugin site is wp99 this site provide themes with GPL and plugins also.
Why Choose Us?
They Provide WordPress Themes & Plugins Since 2020 And People Love Our Work. WP99.In Is One Of The Best Indian WordPress Companies. We Always Come With Popular Innovative WordPress Themes & Plugins Focused On Quality And Usability Wrapped In A State Of The Art Design.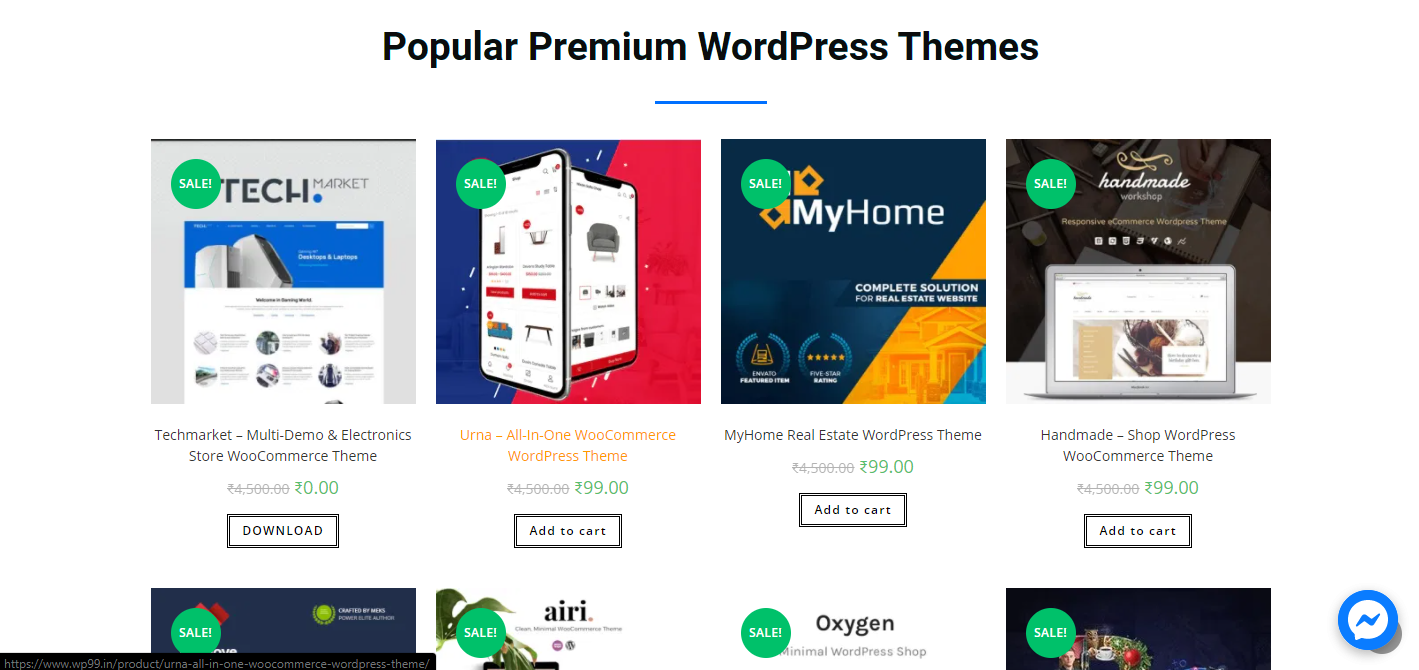 Official Website pls click link below .
SALE!
₹8,500.00
Thanks You.
Satyapriya Biswal.
SATYA IT SOLUTION.